The #1 Decorative Concrete Contractor Near Nolensville, TN
Serving Nashville and Surrounding Areas for Over 20 Years
Searching for Decorative Concrete in Nolensville?
Do you want to make your property stand out from the rest? Decorative concrete is a great way to add value and curb appeal to any Nolensville home or business. It's also one of the most cost-effective ways to enhance your property. With our decorative concrete services, we can create anything from a custom driveway, patio, concrete pool deck, and more! Get in touch with Concrete Mystique Engraving today for a free quote on your next project.

Call us at 615-828-3806 and one of our professionals will be happy to assist you.
Concrete Mystique Engraving, a premier decorative concrete contractor has revolutionized the craft of delivering decorative concrete services to the greater Nolensville, TN area.
Our team of decorative concrete specialists can help you transform an extensive range of concrete surfaces without massive investments. As a local trusted concrete service provider,  we are here to create breathtaking concrete designs on existing concrete surfaces, leading to affordable, longer-lasting, and low-maintenance art pieces.
Decorative Concrete Services Provided in Nolensville
One of the best things about working with decorative concrete is that it can mimic different materials to match varying preferences. Whether you're looking for a decorative concrete patio contractor or an upgrade for your driveway, you can turn to Concrete Mystique Engraving for your concrete needs. The selection of decorative concrete services include:
If you are interested in any of our services, you may request a free quote from our reliable team of concrete artists.
5-Star Decorative Contractor in Nolensville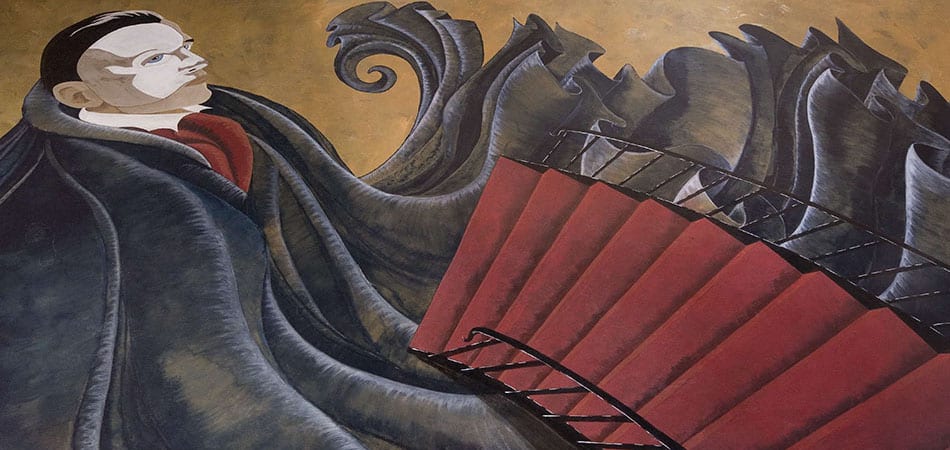 Our team is not only certified but also trusted to provide pristine decorative finishes for clients with varying budgets. We are committed to providing our customers with top-notch customer service from concept to completion.
Concrete Mystique is among the best local stamped concrete contractors in Tennessee. Let us help you get started today with an initial free consultation to see how decorative concrete can enhance your space or business's interior or exterior. Call us today at 615-828-3806.
Frequency Asked Questions
People use decorative concrete for many reasons, including affordability, durability, and the beauty it adds to any home or commercial area. Aesthetic decorative concrete can be applied on existing surfaces and can last for decades. It's one of the most cost-effective ways to add value to any property.
A decorative concrete overlay is an effective way to restore and enhance old, damaged, and discolored concrete surfaces. This process allows concrete artists to duplicate the look and feel of natural stone, enabling property owners to achieve design goals at a much lower cost.
Yes, concrete overlays can last up to 20 years with minimal maintenance. It is a durable material that can stand up to harsh weather conditions, and experts can create sealers that enhance this property. Concrete overlays don't require additional care except for regular cleaning.
Find out what our satisfied residential and commercial clients have to say about our services.
Though it has been several years since Concrete Mystique redid the concrete subfloor in my basement living area, it remains beautiful! The engraving & color are still vibrant! I receive compliments from first time visitors even now! Note: the only reason for this late review, is I am new to Yelp.
We met Rick at a great local establishment having a beer. Small world but we started talking about our stained concrete issues. He helped us diagnose our issue and suggested a few tests to see if that was our problem. He was very scientific with our problem solving and really seemed interested in helping us with the issue (all while sharing a beer at the bar). His history includes multiple large and resident works in and around Nashville and he really seems like the go to guy for beautiful floors (ask to see his job photos).