Decorative Concrete Services We Offer
Serving Nashville and Middle Tennessee for Over 20 Years!
Revolutionary advances in concrete technology let the construction workhouse transform into works of beauty that enhance a home's value. Decorative applications make concrete stronger and more durable while enhancing the beauty of a home that displays it. Decorative concrete can produce custom designs that defy any resemblance to the traditional gray building material. At Concrete Mystique Engraving, a decorative concrete contractor Nashville, we can make concrete look like brick or cobblestone, limestone, slate, marble, wood or any natural material. Broken, cracked, chipped and stained concrete can look new again with overlays and resurfacing. Our skilled experts' artistic creations offer concrete overlays, stains and colors, complete refinishing and original designs that provide artistic elegance and lasting durability.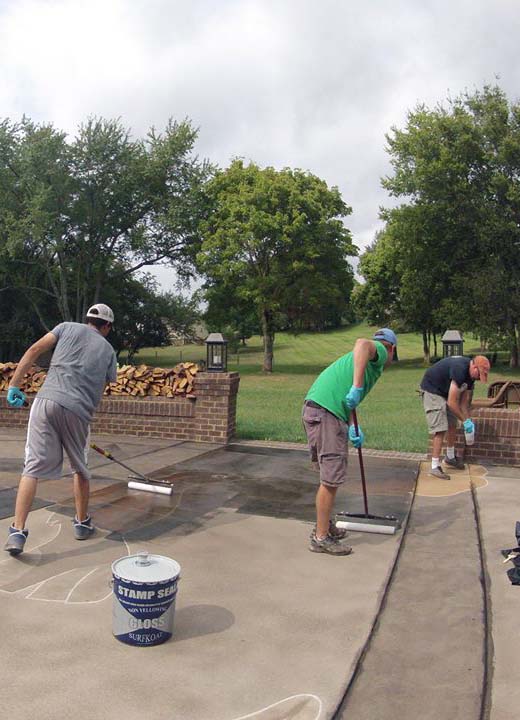 Decorative Concrete Services FAQs