Metallic Epoxy Floors in Nashville, TN
Serving Nashville and Middle Tennessee for Over 20 Years!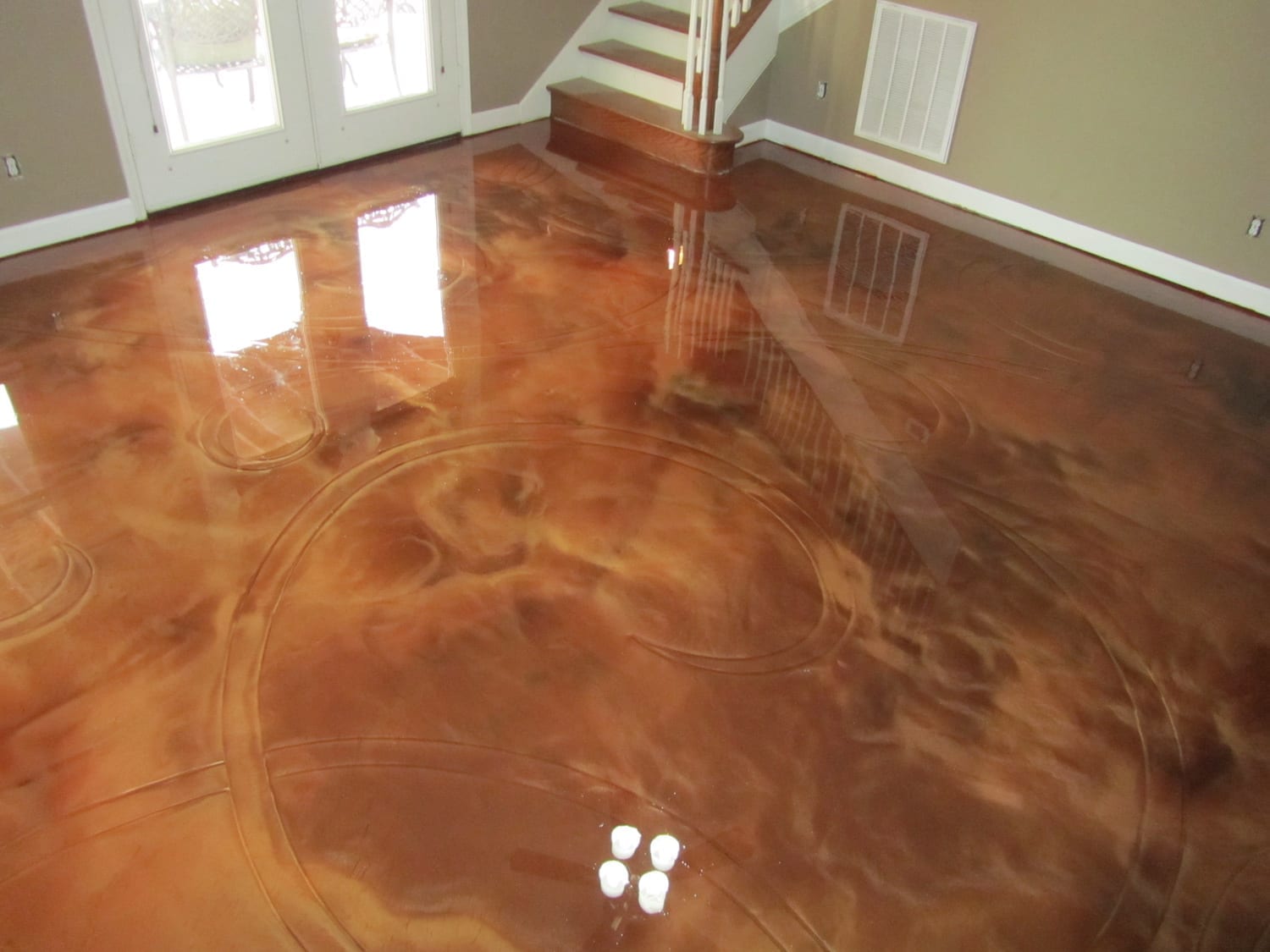 5-Star Rated Epoxy Floor Contractor in Nashville
If you are looking for the highest quality of epoxy flooring Nashville has to offer, you've come to the right place. We take pride in creating floors that are both practical and extraordinarily beautiful. For long-lasting beauty, a metallic epoxy floor is an excellent choice. Our team will be happy to consult with you on metallic pigments, prices and scheduling.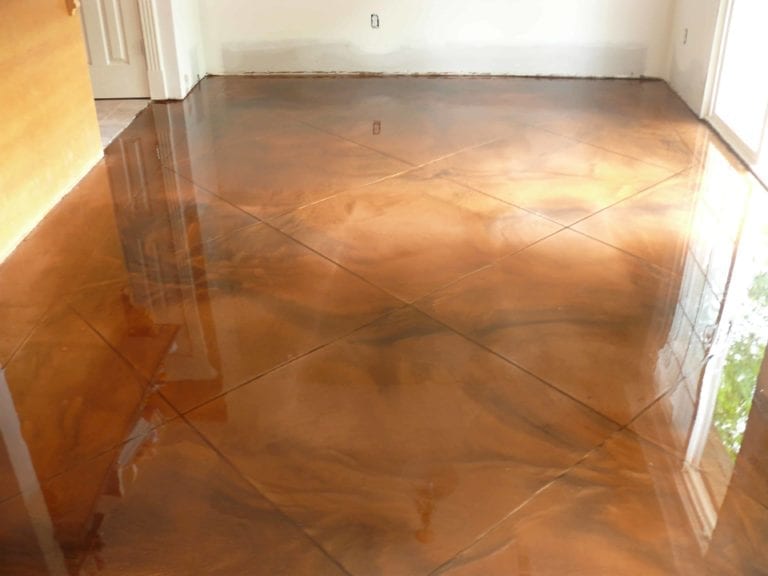 Epoxy Floor Installation Process
There are several steps in the installation process. When you have a professional install the flooring, the biggest advantage is that you do not have to do the hard work. These are the main steps involved in the process.
The first step is choosing the metallic finish you want. We will be happy to help you find what suits your needs. Metallic epoxy pigment powders shift when they are mixed and come into contact with rollers or surfaces. Since the particles spread and lock into place, the result is a pearlescent or a three-dimensional look. We can create swirls and patterns with metallic epoxy; the options are endless. Our team knows how to use the right application techniques to achieve your desired look with the pigment that you choose.
We professionally remove the old flooring and prepare the surface. After any old flooring is gone, we use special tools and methods to scrape and level the surface. We may patch any cracks and seal them to ensure a uniform substrate. We clean the floor thoroughly and may use acid etching to optimize the surface for epoxy application. Once the floor is completely clean and ready, we prepare the epoxy mixture to apply to the substrate. After applying the right number of epoxy coatings, we finish it to give your new floor a seamless and shiny look.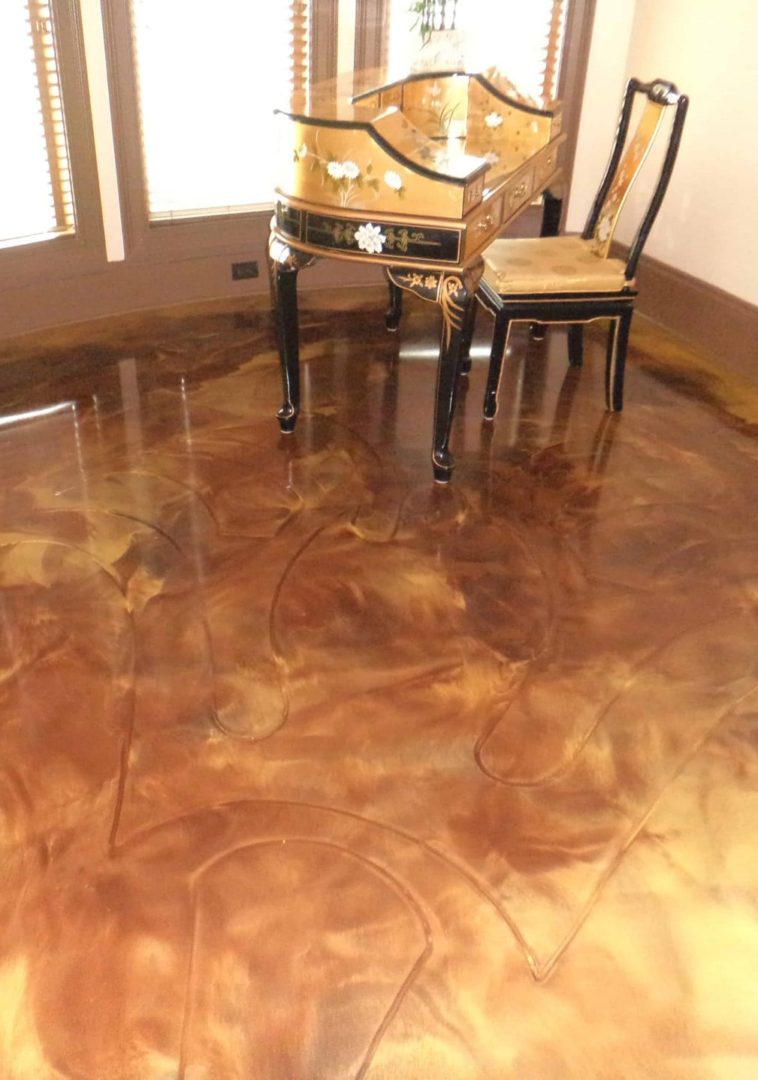 Our Beautiful Epoxy Floor Images
Unlimited Metallic Epoxy Ideas And Styles To Choose From.
Benefits of Metallic Epoxy Flooring
After we install metallic epoxy floors in Nashville, we provide instructions for upkeep. This includes tips for cleaning, such as how to properly lift rust stains without damaging the floor. The easiest way to clean epoxy floors is to wet them and use a squeegee to remove the water.
When you choose a metallic epoxy floor, you enjoy a luxurious look. The end result is shiny and pristine. In addition to having a floor that all your guests will envy, you have an economical and affordable solution. It is also easy to maintain, it is resistant to chemicals, it lasts a long time and has slip-resistant properties. This makes it an excellent choice if you have children and pets that like to play on the floor in the house.
A metallic pigment in the epoxy gives it a unique look and finish that will make people ask where you found your beautiful flooring. Metallic finishes are so attractive that galleries, showrooms and high-end waiting rooms often feature them, and you can now enjoy that luxurious look in your own home.
Installing Metallic Epoxy Floors in Nashville
Another advantage about metallic epoxy is its versatility. It works well for several rooms in the home, such as:
Entryways

Kitchens

Bathrooms

Laundry rooms

Mud rooms

Garages

Man caves

Basements
There are more possibilities as well. If you have questions about where to install epoxy and how it may benefit you or your family, we will be happy to answer any questions.
Nashville Epoxy Floor Coating FAQs
What Our Nashville Customers Say About Concrete Mystique Engraving?
We have done awesome work for our clients. See what they have to say about our services.
Rick and his team custom-designed our entire home entrance. From the front porch, stairs to the driveway, we got it all redone without tearing it all out. We were considering stamped concrete patterns, but we got something a lot better looking with Rick's advice. Every visitor likes to stop and appreciate the beautiful work done by these guys. High-quality craftsmanship and a great experience. 10-stars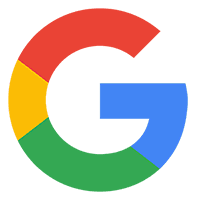 Roland Stanley
Nashville, TN

We found Concrete Mystique when looking for a concrete patio contractor near us and when we looked at their patio pictures on their website, we were sold. I could never have imagined getting a fully customed patio the way Concrete Mystique did it for us. They are absolutely worth every penny. Everyone who comes to our home always compliments us on our unique concrete patio.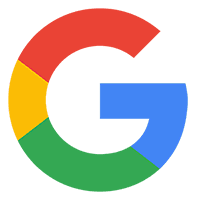 Michael Litten
Nashville, TN

To learn more or get a free estimate for metallic epoxy flooring in your home, contact the best Nashville has to offer, Concrete Mystique Engraving at (615) 828-3806.
Why We Are Top Rated Epoxy Floor Contractors in the Nashville Area?

We create customized epoxy color combinations that bring your wildest imagination to life.

Our work is done with the highest industry standards, guaranteeing best look & best results!

We own our own equipment and provide flexibility & reliability regardless the size of the project.
Service Areas We Offer Metallic Epoxy In