What you need to know about concrete resurfacing. Here are a few myths and the facts.
There are many myths and misconceptions about concrete resurfacing spoken around Nashville. Some people believe it is an expensive, time-consuming process only necessary for parking lots and other large square feet of outdoor areas. Others think it is not durable.
Concrete Mystique, a leading concrete resurfacing contractor, debunk five of the most common myths about concrete resurfacing. Here is some information to help property owners make informed decisions.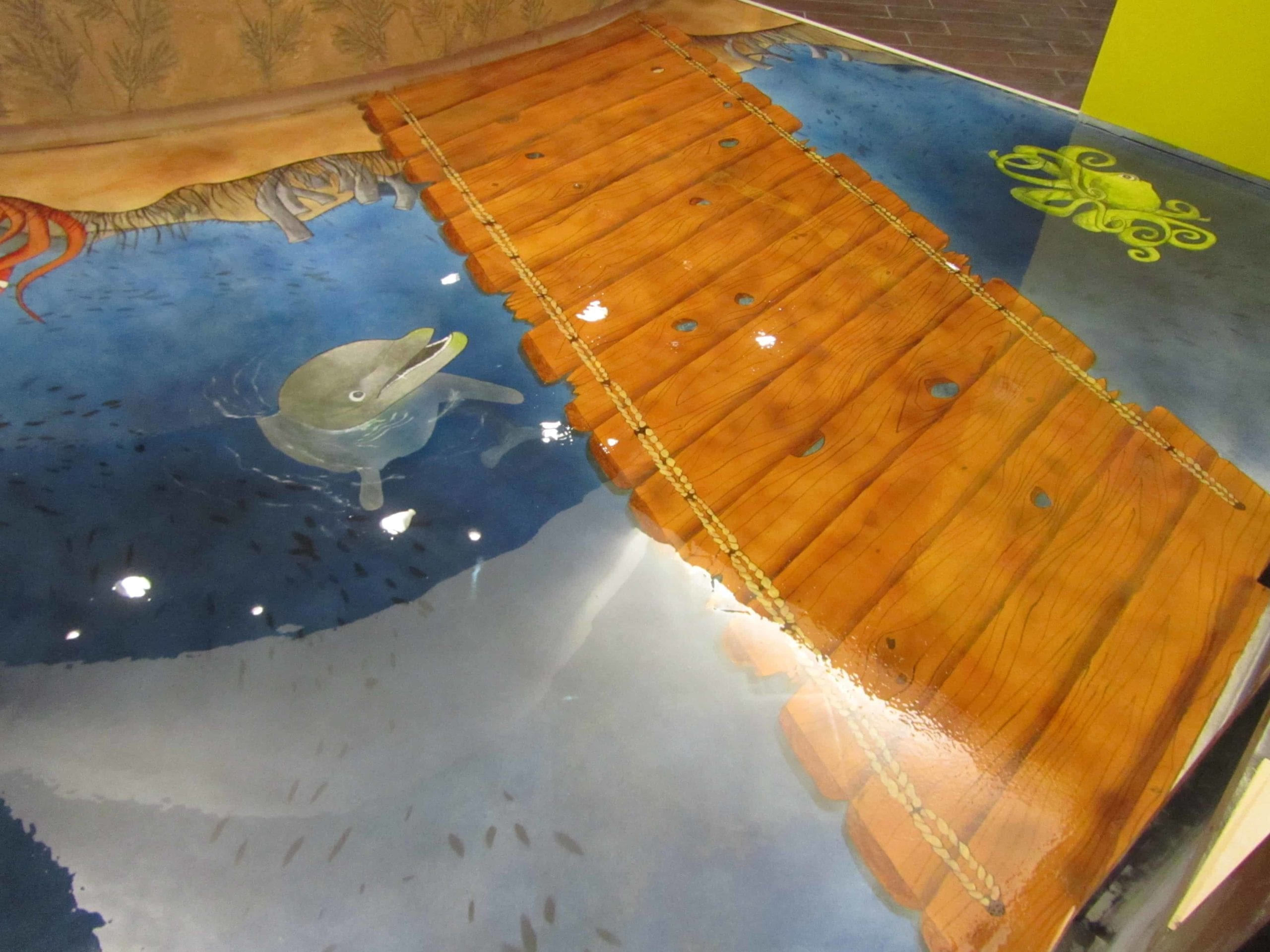 Myth #1: Concrete Resurfacing Is Only for Driveways and Sidewalks
Fact: Concrete resurfacing is a versatile solution that can work on any concrete surface. Property owners can use it to update their interior floors, driveways, patios, pool decks, and other concrete surfaces.
Myth #2: Concrete Resurfacing Is a DIY Project
Fact: It is critical to leave concrete resurfacing projects to professionals. Installation technique is among the significant factors that affect the durability of concrete resurfacing. If installed poorly, concrete resurfacing can result in various problems, including chipping and cracking.
Hiring a professional contractor for a concrete resurfacing project will ensure nothing goes wrong with the installation.
Myth #3: Concrete Resurfacing Is Expensive
Fact: Tearing out a cracked or damaged concrete slab and replacing it with a new one is far more expensive than simply resurfacing it. Re-landscaping the area around the new concrete surface will also add to the total replacement cost.
Concrete resurfacing will save property owners money in the long run. It eliminates the need to replace damaged concrete. This process can significantly increase a property's value.
Myth #4: Concrete Resurfacing Is Difficult to Maintain
Fact: Concrete resurfacing is relatively easy to maintain. Ongoing maintenance is as simple as a concrete broom and mop.
Surfaced concrete is resistant to chemicals and water. Therefore, it is easy to clean after a spill or mess.
You may also need a pressure washer to clean away dust, dirt, and other contaminants. Doing so will keep your surface looking its best all year long.
Myth #5: Concrete Resurfacing Won't Last Long
Fact: When installed properly, concrete resurfacing can last for many years. Concrete resurfacing materials are highly durable. Besides upgrading the look of the resurfaced floor, these materials add resilience to tire marks and stains.
Get a concrete resurfacing project expertly done
Any residential or commercial property owner looking to upgrade their concrete surface should contact Concrete Mystique. They are the industry leaders in concrete resurfacing in Nashville, TN, and the surrounding areas.
During a concrete resurfacing project, the Concrete Mystique team will clean and prepare the surface before applying a fresh coat of new concrete. The new concrete layer allows them to add stunning colors. They can also add beautiful patterns and luxurious textures by stamping concrete.
The contractor has the skills and experience necessary to upgrade various concrete surfaces, including concrete pool decks, patios, sidewalks, and interior floors. They serve Antioch, Brentwood, Franklin, La Vergne, Nolensville, Smyrna, Belle Meade, Spring Hill, Mount Juliet, Murfreesboro, and Laurelbrooke.
Are you looking for high-quality concrete resurfacing in Nashville, TN? Contact Concrete Mystique at (615) 828-3806 to request a free estimate.